LOOT BAGS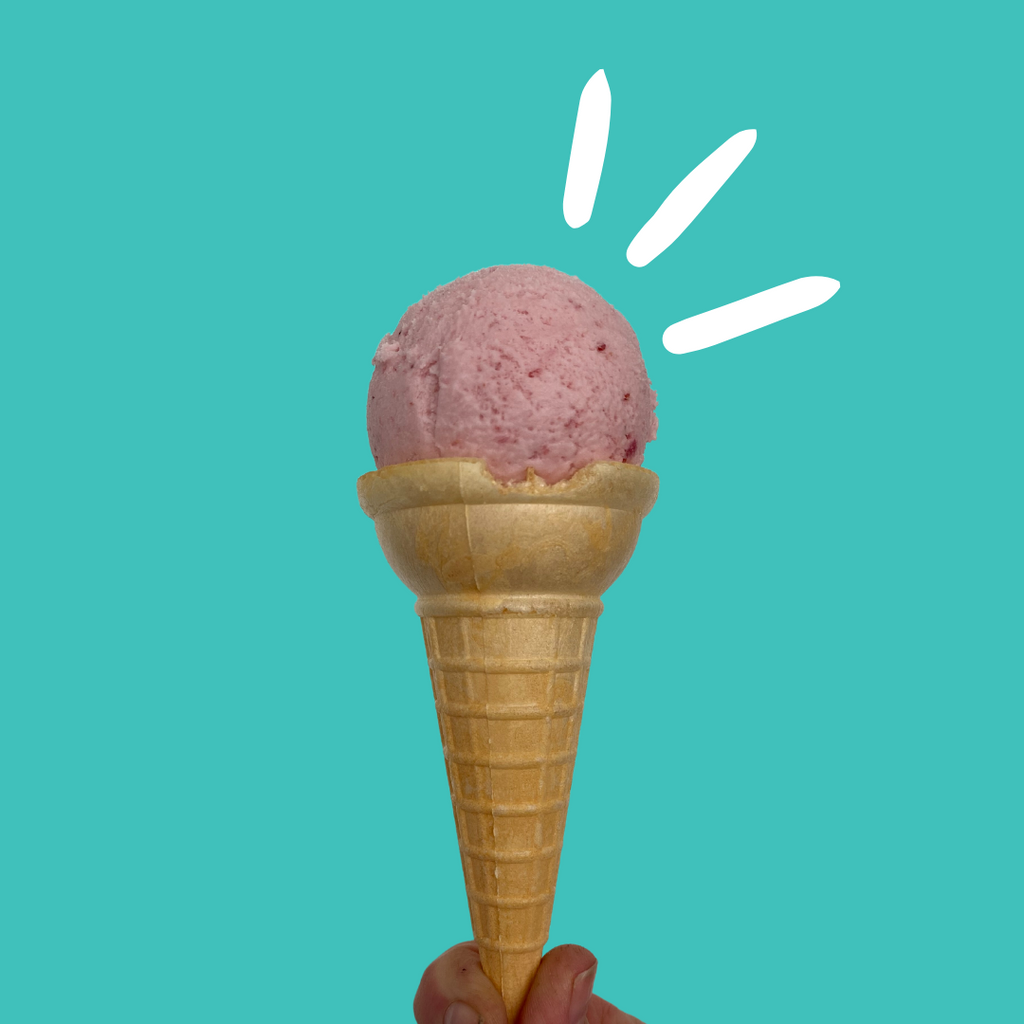 Loot Bag Cards!
Hosting a birthday party or other celebration for your child? Want a fun way to say thank you to your partygoers? Get a loot bag card to add that special something as you wave all the kids back out the door! Offered in a series of denominations from kids cone all to the way double scoop, these postcard-sized cards can be customized as well with a photo, birthday party theme, or any other favourite thing!
Also great as a Halloween treat or Christmas gift!
Choose the product you'd like, the occasion it is, any extra info you'd like to send us, and then from your cart choose the number of cards. Each card is postcard-sized and printed front and back with a fun design that can be customized by age, party theme, type of event, photo etc.
Once your order is received, we will reach out to you via email to confirm customizing details. Or you can send us the custom message or photo you'd like to add via info@themerrydairy.com
Pease allow for at least 48 hours for preparation and delivery!
Cards can also be delivered to you as part of a minimum $40 delivery order. 
All cards can be redeemed anytime at 102 Fairmont or a Merry Dairy truck by the card holder for dairy or vegan options. 
Prices do not include HST
---