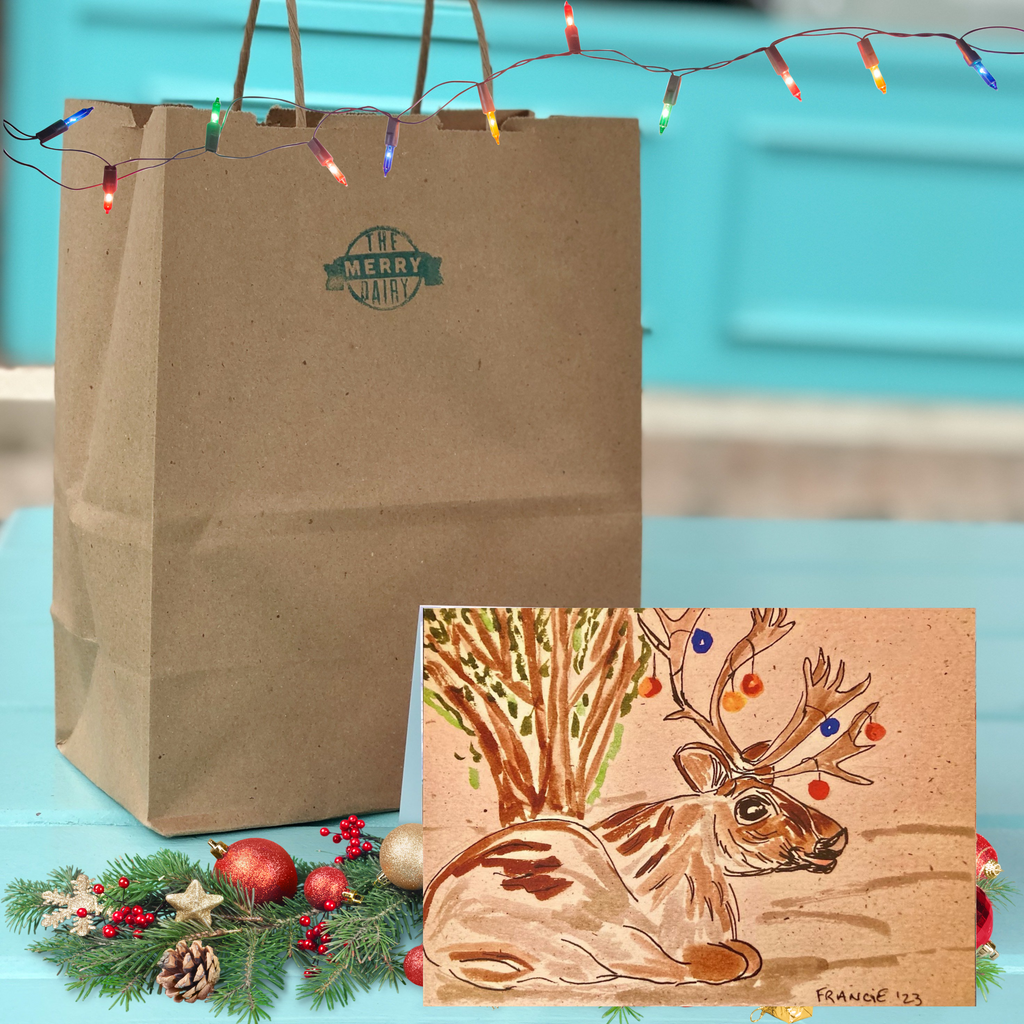 Cards By Francie! Creatures of Habit-at
Make your gift extra-special with a one-of-a-kind card with your own custom message hand-written inside!  Reproductions of original paintings by local artist Francie Ducros, these cards are blank inside and represent creatures of the home, or the earth, of the sky, or water. 
Let us know what message you would like us to include and the "to" and the "from" - we'll handwrite the message on your card!
100% of the proceeds from the sale of these cards will be donated to the Ottawa Humane Society!
---