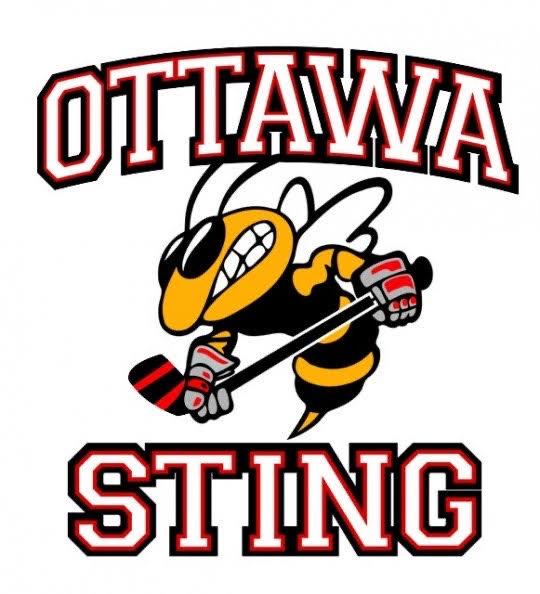 Pints 4 Ottawa Sting!
How does it work?
First! Pick your ice cream pints from the dropdown list above.  You can choose dairy and vegan (non-dairy) flavours! All ice cream pint orders from the Ottawa Sting online store will include the official Ottawa Sting fundraising label! 
To pick more ice cream pints or add a contribution ($5-50), click your back button in the cart to return to the Ottawa Sting online store. All ice cream pints and recipe books chosen from the Ottawa Sting fundraising store mean more funds raised for Ottawa Sting!  Want to help even more? Then choose to add $5, $10, $25 or $50 to your order!
Flavours are updated as often as possible! And sometimes a flavour sells out!
Want to add other items from The Merry Dairy not on the fundraising list? Click "home" in your cart menu to see the full selection of other products that can be added to your order!
Choose your pick-up or delivery option or pick up at the truck on May 12! You can also send a gift order for home delivery to a friend! (minimum $40 order) Once you've selected your Ottawa Sting and any other Merry Dairy products, then at checkout choose:
a) pick up any day at your convenience at 102 Fairmont Avenue - choose "store pickup" at checkout  Click here to see current Merry Dairy hours! 
b) home delivery anywhere in Ottawa (minimum $40 order) - choose "delivery" at checkout. The Merry Dairy delivers between 3 and 7pm Wed-Sat to any address in Ottawa
Note: The Merry Dairy is closed Mondays
Orders close October 20!
All Merry Dairy products are peanut, tree nut and sesame-free!
Looking for flavour, ingredient or nutritional information? Click here! :)
Gifting? Select gift receipt at checkout and send to a friend and add a greeting card featuring local artists!
----------------------------------------------------------------
V - Vegan, GF - Gluten-free, SF - Soy Free

---